Testimonials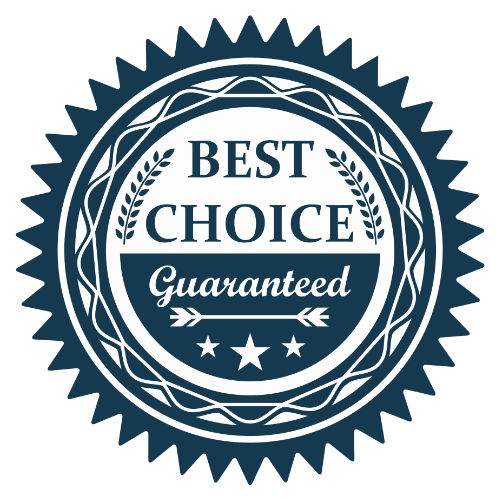 I absolutely love these clothes! I will only wear their shirts. The fit and quality are amazing!!
Ben Pearson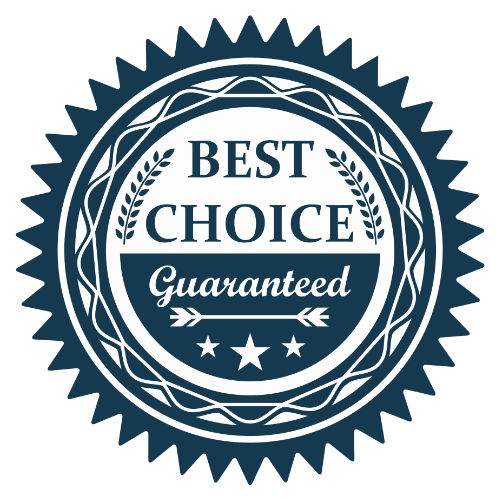 Lift Threadz has amazing customer service! They are fast at getting their work done and do a fantastic job. They use the best quality and I will definitely continue to order from them!
Ashley Hill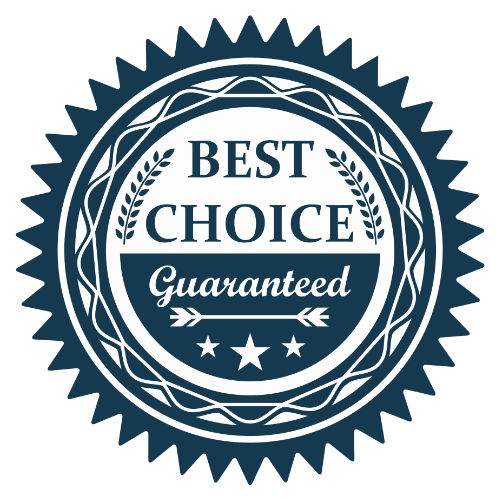 Lift threadz gear is now 95% of the clothes I wear! I have ordered custom orders and designs from them as well as almost every item on the site and it is the most comfortable and high quality clothes i own. Highly recommend
Wade Abernathy
Fitness Influencer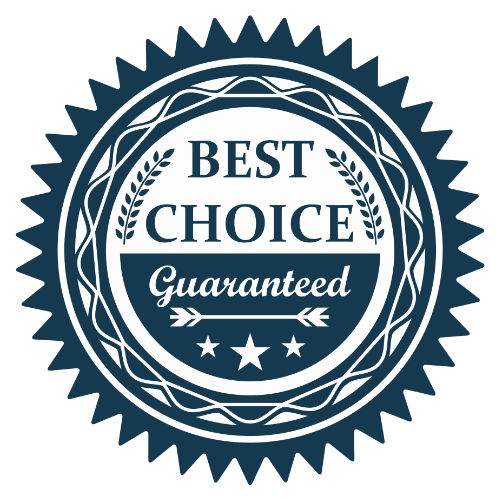 The sprightly shorts are the best gym shorts I have ever had. Love them so much I have every color. Great fit and stretch!
Zach Runia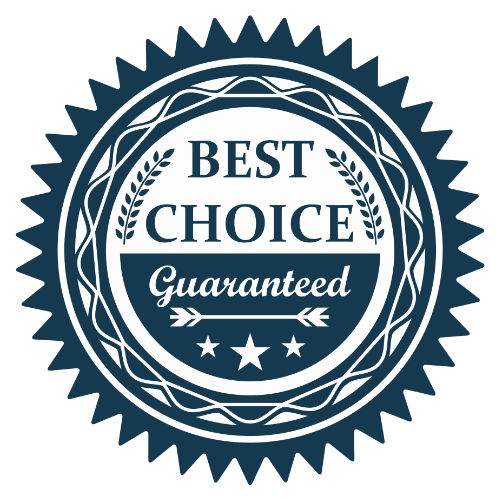 Lift thread is quality apparel at quality prices. The customer service is second to none! I love my shirts and hoodies I've received from them. Can't wait to get more!!
Britten Goldhardt